Grease Trap Product List in PDF Format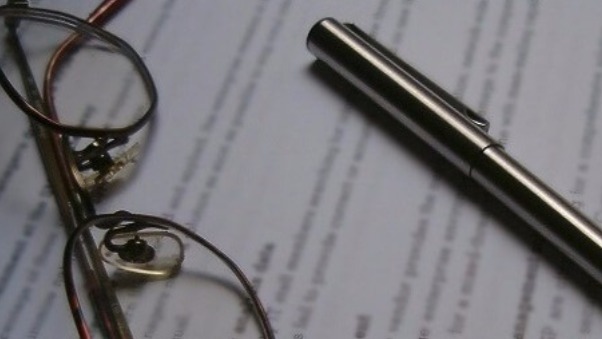 Product PDFs
The following are a comprehensive set of datasheets provided to support your knowledge of the selected grease trap products. If you are unable to find what you are looking for please feel free to contact a member of our support team.
Product PDF List
Available for reference, the PDFs here will provide you with technical information regarding sizes, installation, safety information and general details for our commercial kitchen grease traps including the G-Bag, drain dosing systems, biological enzyme solutions and below ground, high capacity grease interceptors.
For further details, our technical support team will be happy to answer any further questions you may have regarding your grease management requirements.
Goodflo G-Trap Grease Trap System
Goodflo F-Bag Filter Trap System
Grease Dosing Systems
Grease Dosing Solutions
Jumbo Underground Grease Traps
GreasePak Technical