Underground Grease Trap Installation
Underground Tanks and Drainage
Goodflo manufacture under licence a range of underground grease traps and water management tanks and drainage systems that conform both to Building Regulations Part H and the British Standard BS EN1825, the standard for grease trap and grease separators.
Where space and drainage configuration permit, we would always recommend an outside underground grease trap for medium to large restaurant kitchens and food manufacturing kitchens.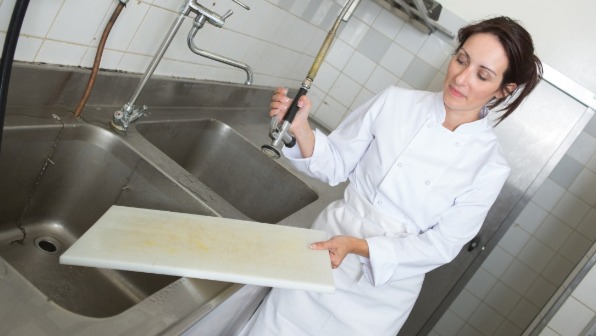 Recommended for high volume daily food production
Typically, we specify and would recommend an underground grease trap for schools, care homes, country pubs, hotels, garden centres and industrial food manufacture sites who have volume daily food production. This may be supplied as an architect specified grease trap for a new build or a retrofit to protect and resolve problems caused by fats, oils and grease present in a pump station, soak away or septic tank.
We are always happy to discuss specific individual site situation requirements.
Our grease trap product range is complemented by a range of underground tanks and drainage products for water management and storage.
Our range of UK manufacture tanks are produced to specific design standards to maximise efficiency of in operation, maintenance and installation.