In-kitchen wastewater grease management and food safety.
Find out what you need to know and if you are compliant
Our food safety, hygiene and compliance partner Food Safety Consulting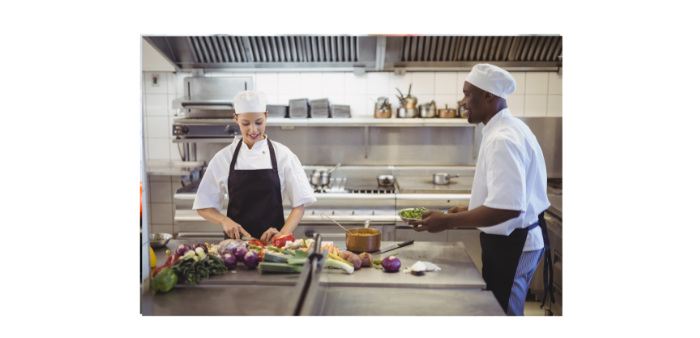 Food Safety
In-kitchen grease traps are often close to food preparation areas.
Find out more on from our food safety partner to ensure your compliance.