Drainage Services
Drainage Services
Up to 70% of commercial kitchen premises drain blockages are a result of the build-up of fats, oil and grease. Prevention saves you money and provides the most effective drainage grease management solution.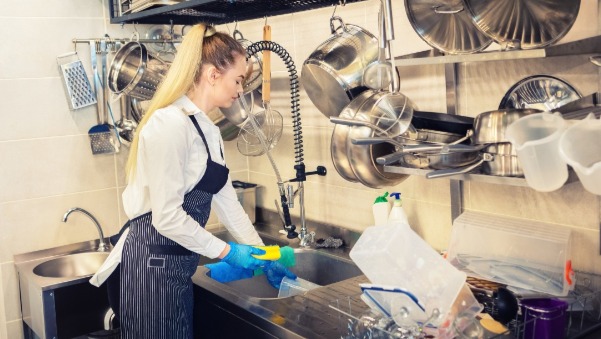 Are you pouring money down the drain?
Many businesses spend large amounts of money on reactive drain clearing, often when drains block and unpleasant waste surfaces in toilets, kitchen and public areas of their building or grounds. Emergency call outs are the most expensive way of managing your wastewater grease.
We are not a drainage clearance business; however, we do provide drain clearance and maintenance as part of our grease management services. The most effective wastewater and drainage grease management is prevention of the problem rather than treatment of the result – blocked drains, foul odours, and pest control!
Save ££££s on drain jetting and contact us today.