Technical Support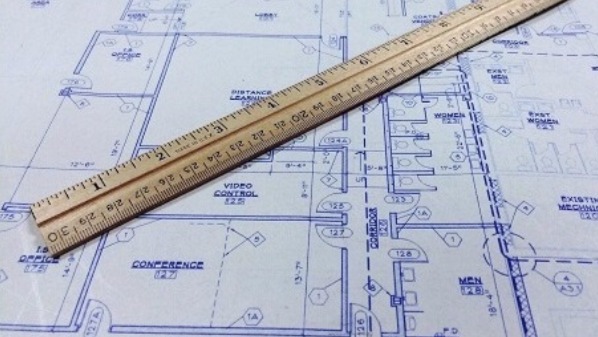 Technical Support
We offer free, friendly and expert technical advice on the specification, application and product suitability for all new build and refurbishment to our architects and specifiers partners.
Technical Support
With over 20 years specialist grease management experience, and no affiliation to any one supplier, in managing FOGs for commercial kitchens and food production operations, we provide independent unbiased solutions and technical advice.
We are experts in specifying appropriate FOGs management systems to suit the site and application. FOGs management is our business. We will ensure that all specification and grease trap products supplied meet Building Regulations and are environmentally compliant.
Call us on 01926 334466 or email info@goodflo.com
Summary of Building Regulations:
Part H1, Section 2.21
"Drainage serving kitchens in commercial hot food premises should be fitted with a grease separator complying with BS EN 1825-1 and designed in accordance with BS EN 1825-2 or other effective means of grease removal."
To comply with BS EN 1825 grease traps need to be large underground interceptors with pre-sediment chambers. We have a range of grease traps that meet these requirements and we will do the BS calculation to determine the most appropriate unit.
The Building Regulations also allow for effective grease traps that do not meet BS EN 1825. These are often used where large underground interceptors are not feasible or practicably possible. Again we have a large range of options available and the experience to know which will suit all applications