Sustainable Restaurant Association
Sustainable Restaurant Association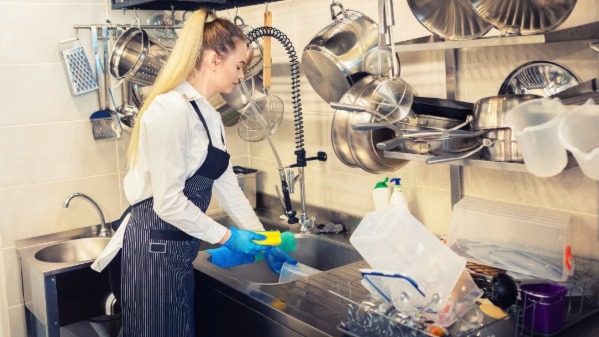 Approved Supplier
We are proud to have been appointed as an approved supplier of the Sustainable Restaurant Association for the provision of products and service in the management of harmful fats, oil and grease, produced in the wastewater wash up from Sustainable Restaurant members operating commercial kitchens.
We provide a range of grease traps, grease management systems and environmental service, maintenance and grease trap waste removal.
All of the grease trap waste managed on behalf of our customers is used in our waste to energy partnership delivering environmental and sustainable energy benefits.
Join in with the "Too Good To Waste" campaign