Compliance and Enforcement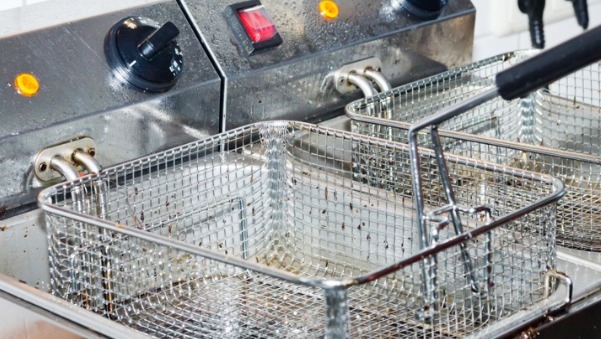 Grease Trap Compliance and Enforcement
Have you been issued with a compliance notice or asked by your water company or landlord to install a grease trap or grease management system? If so we can help.
Goodflo work with UK water companies including Sever Trent Water, Anglian Water, Southern Water, Thames Water, Yorkshire Water, United Utilities and more to support customers in effective compliance.
Why is it important you act quickly and responsibly in a compliance or enforcement?
Water companies have enforcement powers to ensure that commercial food service establishments (FSE) meet their legal obligations to ensure that harmful fats, oils and grease are not discharged directly in to the public drainage system.
UK water companies spend in excess of £80m in drainage blockage clearing, which is largely related to fats, oils and grease discharged in kitchen wash up combining with wet wipes and other sanitary products to create fat bergs.
Failure to comply can lead to a prosecution resulting in fines, potential business closure and recovery of clean up costs.
If you have had a visit from your water company or a landlord directive we can help guide and support you through this process. If you have been experiencing drainage blockages, foul odour issues, localised flooding and neighbouring residential and businesses complaints you are likely to bee subject to investigation.
Often acting before a compliance or enforcement notice has been issued will save you both time and money in the specification of an effective solution.
For a FREE no obligation quote including low cost monthly payment terms on service options. Call us today 01926 334466 or email us at info@goodflo.com
Goodflo provide a wide range of solution that can be tailored to your circumstances