Our Goals & Targets at Goodflo
Mission Statement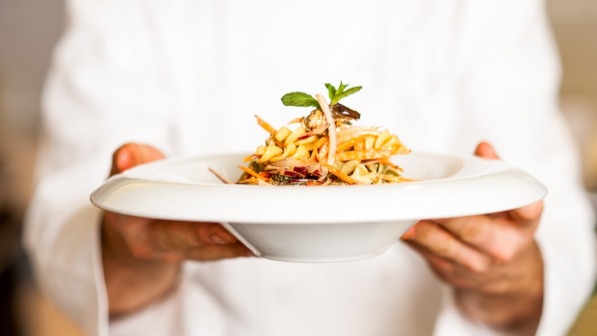 Our aim at Goodflo:
Provide our customers with the most reliable, efficient, hygienic and cost effective maintenance programs for every type of grease management system and grease drain dosing system available.
Provide the highest levels of service and care to our customers.
Continually innovate to reduce the environmental impact of our company through the products and services we provide for our customers.
Reuse and recycle all the waste that we manage on behalf of our customers.
Provide the highest level of care and support for our employees.
Environmental Benefits
All of the waste collected by Goodflo is reused or recycled, none of it is land filled.
Waste vegetable oil is processed to produce an environmentally friendly, carbon neutral alternative to diesel.
Waste collected from grease removal systems is used to generate green energy in a waste to energy partnership.