EBRI: European Bioenergy Research Institute
EBRI: European Bioenergy Research Institute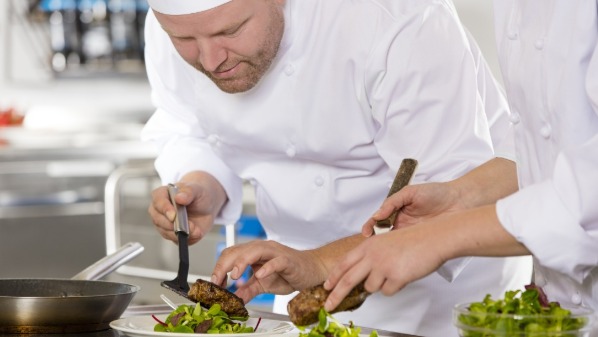 Minimising Environmental Impact
We are delighted to be in ongoing discussion with EBRI, based at Aston University, in support of its focus for pan-European activities on scientific and technological aspects of biomass production, conversion and utilisation of products used for renewable power, heat, transport fuels, hydrogen and chemicals. We have registered our desire in meetings with Professor Andreas Hornung, Head of EBRI, to provide cooperation and waste materials, managed on behalf of our customers, to further investigate and develop technologies suitable for the production of heat and power from these commercial kitchen grease trap waste materials.
Our aim is to minimise the environmental impact from our commercial activities in the provision of products and services to our customers. We currently manage the waste we handle on behalf of our customer in a waste to renewable energy programme and continue to invest both management time and financial resource to improve this delivery. Our activities with EBRI underline our commitment and inclusion in developing sustainable renewable energy solutions as part of our business and customer support ethos.
We do not landfill waste material managed on behalf of our customers.