ISO 9001 UKAS Management System Certified
iso-9001-ukas-management-system-certified
Why is it important that Goodflo is Certified?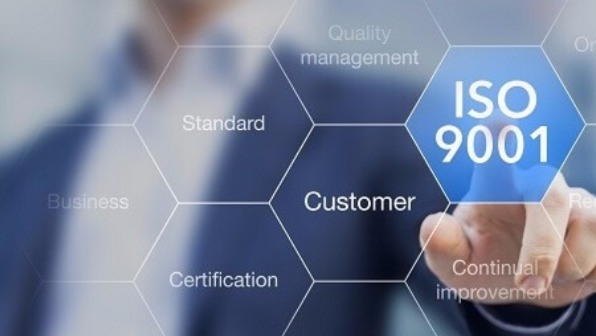 Goodflo Ltd – ISO 9001 Since 2009
ISO 9001 UKAS Management System Certified - Why is this important?
ISO 9001:2008 is a set of criteria for a quality management system, which is accredited to companies following a rigorous and ongoing audit of a number of quality management principles including their processes, procedures, training, health and safety, continual improvement and strong customer focus.
Using the ISO 9001 framework helps ensures customers get good quality products and services from Goodflo.
Goodflo Ltd invited IMS International to audit their quality management system and under the stringent and rigorous criteria certified by UKAS Management Systems we are delighted to have once again been awarded and approved ISO 9001:2008