Tanker Services for Large Grease Traps
Large Capacity Grease Trap
Commercial kitchen waste often accumulates in large fat traps and this requires regular removal to prevent overflow into the drainage system. The frequency you choose to clean your jumbo-sized grease trap depends on your business activity. In most operations, grease floats to the top of the grease chamber and solids settle at the bottom. To ensure your grease management system remains in good working order, a regular cleaning schedule is required.
Call for your next service or to discuss requirements.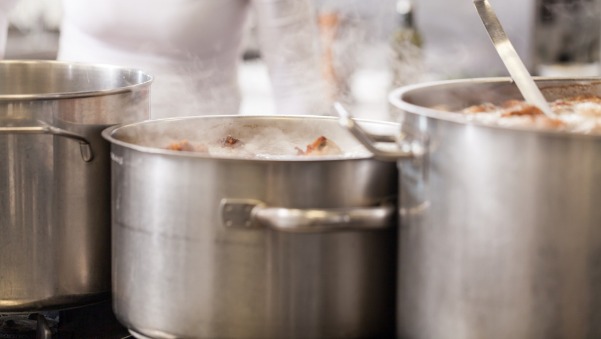 Vacuum Tanker Services
We manage grease trap servicing, with a varied fleet of vacuum tankers, to provide economical servicing for customers with large grease separators and grease traps, over 1000 litres capacity and above.
Legal and Environmental Compliance
With our tanker cleaning services, we match our customers capacity and access needs at a competitive cost, with a Vacuum clean, transportation removal and environmental disposal complete with all the necessary legal and compliance documents.