Efficient, Ecological and Affordable Grease Trap Services
About Goodflo
Here at Goodflo, we specialise in providing commercial kitchen operators and trade partners with efficient, ecological and affordable grease trap solutions for fats, oils and grease (FOG) management, wherever you are in the United Kingdom. We understand how important it is to keep your kitchen running at full capacity, so we can supply and install grease traps, and then maintain them with an ongoing service program too, with limited to no interruption to operations.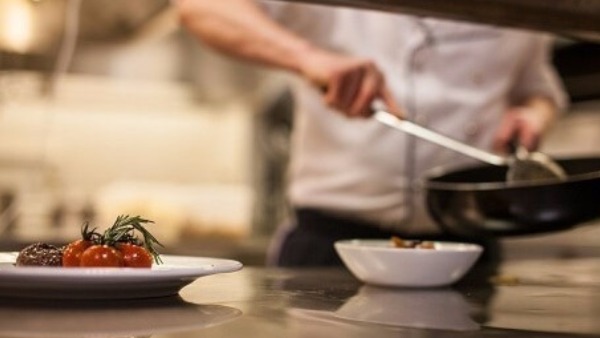 Grease Trap Services – What We Do
With over 20 years of experience in end-to-end kitchen grease management, more and more commercial kitchens of all sizes are turning to Goodflo to manage their grease trap and grease dosing systems.
With stringent legislation to meet and the worry of fines and prosecution for failing to do so, restaurants and caterers from all over the UK are looking to outsource their FOG management to reliable, affordable and expert specialists like Goodflo.
We provide quality-assured professional grease management services and products to a broad range of public and private sector commercial kitchen operators. Whatever the size and needs of your kitchen, Goodflo will install the appropriate above-ground or below-ground grease trap for your business and can continue to service and maintain the unit on an ongoing basis.
Customer service is at the heart of everything we do, and we aim to provide all our clients with professional, courteous and reliable services. For full peace of mind, our services are backed up by our ISO 9001 accreditation and continuous improvement programme.
We are an Environment Agency-licensed waste carrier with a dedicated programme of environmental disposal and re-use of the waste managed on behalf of our customers. Goodflo is a Safe Contractor-certified and Altius-assured vendor.
Grease Management Solutions – Why We Do It
Our dedicated team at Goodflo believes wholeheartedly in providing our customers with the most reliable, efficient, hygienic and cost-effective maintenance programs for every type of grease management system and grease drain dosing system available. We live by our principles:
We strive to provide the highest levels of service and care to our customers, reducing their worries and allowing them to concentrate on running their business.
We continually innovate to reduce the environmental impact of our company through the products and services we provide for our customers.
We reuse and recycle all the waste that we manage on behalf of our customers – absolutely nothing we remove from your kitchen goes to landfill.
We provide the highest level of care and assistance for our employees, supporting and encouraging them to be the best they can be.
We are fully committed to our environmental obligations, by following eco-friendly procedures to reduce negative impacts on the environment. Waste vegetable oil is processed to produce an environmentally friendly, carbon-neutral alternative to diesel. FOG waste collected from grease removal systems is used to generate green energy in a waste-to-energy partnership.
With Goodflo, kitchen managers and restaurateurs can rest assured knowing that their legal, environmental and commercial FOG obligations are in safe hands.
Our Grease Trap Services
Grease Trap Supply and Installation
At Goodflo, we know that no two kitchens have the same grease management needs, which is why we work closely with you to determine a bespoke grease trap installation that is a perfect fit for your business. It all begins with some expert, no-obligation advice.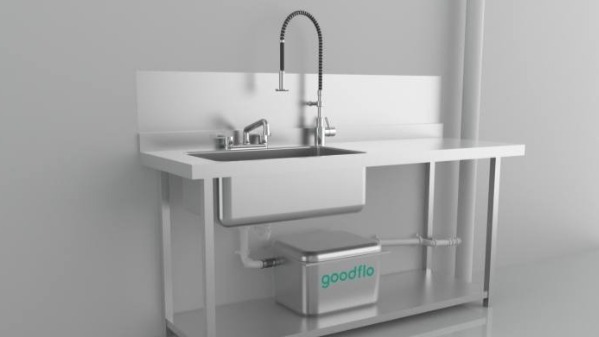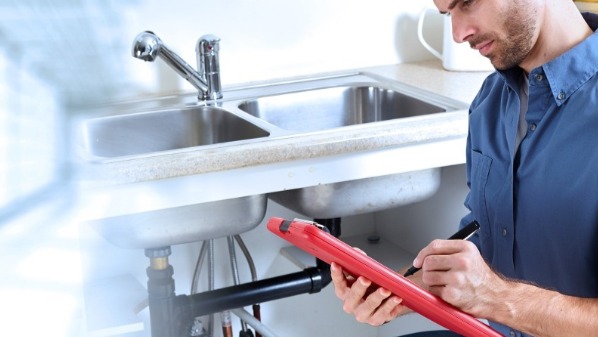 Grease Trap Service and Maintenance
All grease traps and grease management systems need to be properly maintained and serviced to keep them working correctly. At Goodflo, we offer an efficient and affordable range of pre-planned maintenance (PPM) packages to empty, clean and preserve your grease trap.
Grease Trap Underground Tanks
When it comes to grease trap solutions in medium to large-scale kitchens, and where space allows, we recommend external, underground grease traps that can deal with high-volume wastewater flow and can be emptied quickly and efficiently by vacuum tankers.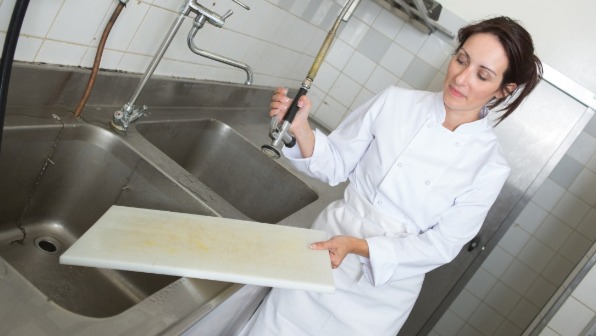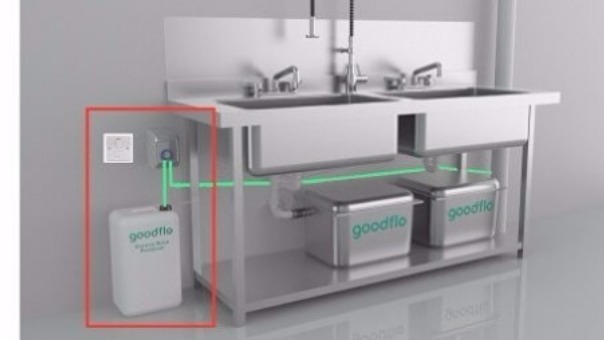 Automated Drain Dosing
Goodflo is also proud to supply an innovative biological drain dosing system that automatically releases a timed dose of eco-friendly biological fluid into your wastewater line, creating a living grease digestion culture that complements traditional grease traps.
Grease Management – Frequently Asked Questions
How do grease traps work?
They slow the flow of wastewater just enough to let the FOG naturally float to the top of the tank and solidify, allowing decontaminated water to flow through into the sewer.
Am I legally obliged to use a grease trap?
If you run a commercial kitchen that cooks hot meals, you are obliged to install a system that stops FOG from entering the municipal sewer system. A grease trap is a solution many businesses choose.
What kind of grease trap do I need?
It depends on the size of your business and how many hot meals you cook in a day. Call Goodflo on 01926 33 44 66 for no-obligation advice on which options best suit your situation.
Do you provide legal and environmental compliance documents?
If Goodflo is removing FOG waste from your premises, we will provide all legal and environmental paperwork to your business. It's one of the many reasons our clients love our grease trap cleaning and maintenance services so much.
Does Goodflo provide turnkey grease management solutions?
It's our speciality. From designing your bespoke grease management solution to installation, regular cleaning and maintenance plans, waste removal and eco-friendly disposal, we do it all.
You can find a thorough list of frequently asked questions and their answers in our knowledge centre.
Get in Touch with the Grease Management Specialists
With no-obligation expert advice just a click or call away, there's no better time to get in touch with Goodflo and transfer your grease management concerns to experienced, trusted professionals.