Grease Trap Service & Maintenenace
Grease Trap Service and Maintenance
All grease traps require servicing to prevent waste from entering your drainage system. We offer an efficient, competitive grease trap cleaning service and maintenance.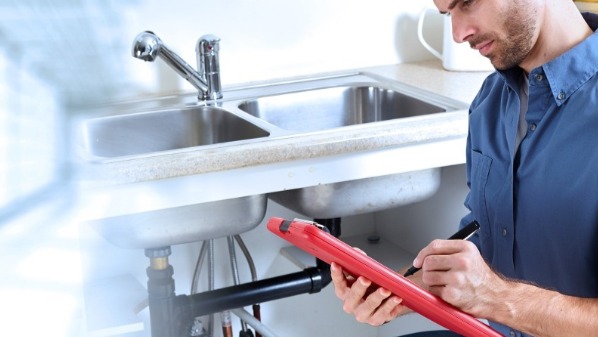 Customer Focused Professional Grease Trap Clean Service
Grease traps are the most effective way of stopping fats, oils and grease entering your drainage system. All passive grease traps require a regular service and removal of accumulated waste for environmental disposal and fat trap maintenance is an essential part of effective grease control in your drainage systems.
Competitive Planned Maintenance Service Options:
Annual contract planned service grease trap clean.
Annual contract service clean, plus drainage survey and cleaning.
Annual full-service package includes grease trap service, general drainage systems survey and emergency call out.
Any size, any location - we can provide a fast and efficient grease trap service. Inside or outside any building - above or below ground. Larger and multiple unit sites will be quoted based on capacity.
Grease Trap cleaning and waste removal can be carried out at any time of day during the week to suit your business. This will ensure that these regular services do not interfere with the day-to-day commercial activity of your business.
If grease trap cleaning odour and waste removal cause your business a problem, contact us to discuss our "odourless maintenance" grease trap solution.
Our professional grease trap service programme includes emptying and cleaning the entire contents of the unit that has built up during everyday use, as well as an inspection of the drain runs and your drainage systems, removal from site and environmental disposal of the grease trap waste.
Legal Notice
Grease trap waste is classified as controlled waste by the Environment Agency and legally can only be removed from your site by a registered waste carrier. Goodflo Ltd Waste Carriers License (CBDU63089) ensures your legal compliance.
Biological Grease Digestion Dosing Systems
The servicing of biological dosing systems is equally as important as re-supplying the grease digestion fluid and priming the system. It is important that an experienced engineer checks the correct function and programming of the dosing unit and inspects drain run and drainage systems to ensure that the optimum dosing regime is in place. We recommend that this is carriede out at a a minimum of once per year.