Useful Support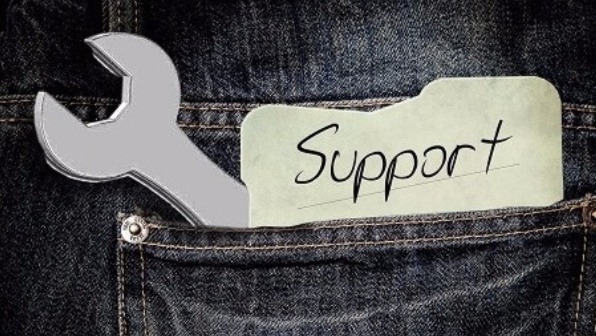 Useful Support
We offer clients, third parties and trade partners industry leading technical support. We are able to provide specification information, compliance and regulation knowledge relating to all grease management processes.
Free Technical Support and Site Inspection Visits
We provide free, expert and tailored specification of grease traps and grease management systems to architects and specifiers for commercial kitchen new build and refurbishment.
From our discussions, technical drawings and if required, our engineer site visit. We will provide written recommendations for the most suitable compliant grease trap and waste water grease management solutions to meet your client needs.
Independent, unbiased tailored product advice and specification with ongoing support.
For a free and friendly no obligation quote Click to Contact Us
Grease Dose Premium™ Dosing Support Advice
Click Here for advice on a suitable dosing regime.